SERVICE
We answer various needs concerning CG production.
We provide digital content that solves the needs and problems of our customers, with a focus on video.
Feel free to contact us.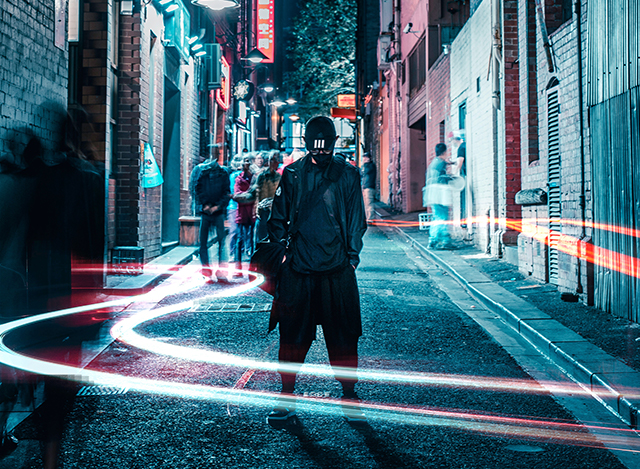 GAME
We good at making 3DCG by imitating illustrations such as IP characters. We support mass production of characters, backgrounds, props, etc., and propose reductions in work costs through efficiency and automation.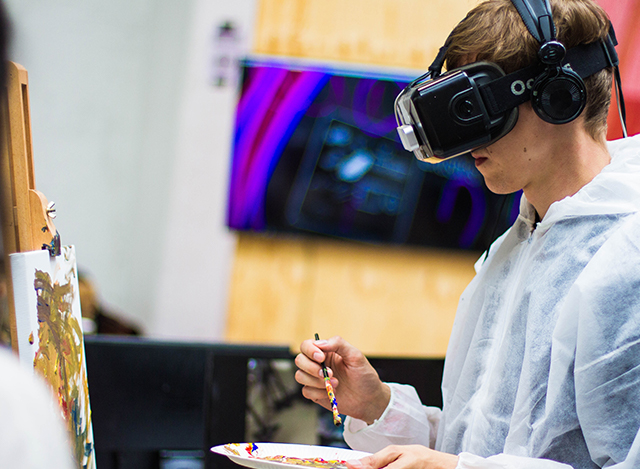 XR / VR
We support real-time content production using Unity and UE4.
To create a happy workplace
and an environment to be able to take another step